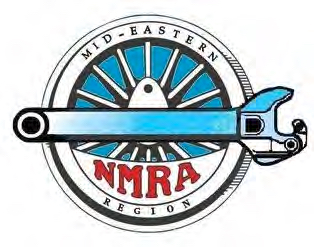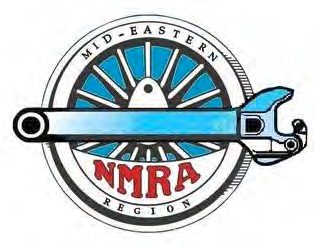 Dealing with Coronavirus (COVID-19)
By Kurt Thompson, MMR
President, Mid-Eastern Region
Folks:
As I write this note, we've all been put in a sort of "lock down" due to the Coronovirus (COVID-19). Each Division of the Region has already taken appropriate steps to comply with the various State of Emergency directives. I won't list which events we have missed or are going to miss over the next four to eight weeks. It wouldn't add anything positive.
I would like to echo some encouraging words I heard from Marty McGuirk on his blog a couple of days ago. First, our involvement in the hobby is just that, a hobby. Yes, we'll be missing out on some of the social aspects of Division meetings and train shows and sales. Second, if I miss out on going to a show to buy something, it's not a loss as I probably don't have a real need for more stuff.
On Monday 3/16, I spent some additional time in my train room, working on the layout. With the new "standard" of not going out in the evenings, I'm hoping to get a lot of work done on my layout. It's in the "some track work is done and some not done" stage. Today I pushed forward on that timeline.
Since my crystal ball is broken (and I haven't found a reputable repair shop), I can only say: be careful with yourself and your health; get some modeling done, and maybe have something ready for judging or showing off at the first Division meet or MER convention in the Fall.
Now's it time for me to head back to the train room and get some more track installed.
<https://mailchi.mp/ad78dc80c524/modeling-with-uncertainty?e=8d5e4e9309>