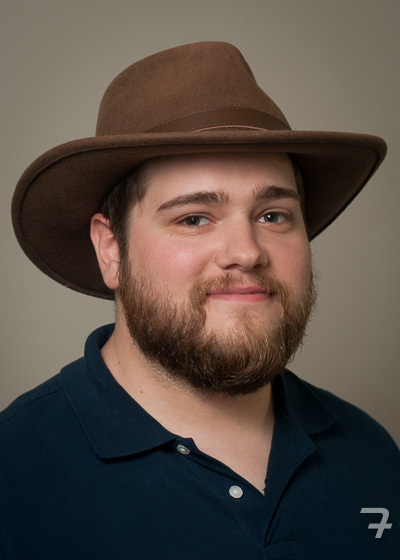 Clutter from the Super's desk
They say time flies when you're having fun… and while I'm of the opinion time flies no matter what, I can say with certainty that I have had fun.
Looking ahead, I remain both excited and optimistic about the Division's future. While the officer positions are vital to SMDs structure as an organization, it's *you*, the membership, who keep this train under steam (or maybe pantograph, if you're one of those electric guys.)
You are the folks who open your homes to the membership, who make our unflaggingly robust attendance happen, and who come together to put on the best model train show (not swap meet!) in the area every single year. Believe me, I try to keep the meetings short- but you guys just *care* about SMD so darn much, you won't stop talking business!
Although I'm not running for re-election, I won't be going anywhere, either. I will be available to help the next Super learn the ropes, and would be happy to serve on the advisory committee if asked to. Regardless, for those of you considering running, I just want to say: the Division and I have your back. You've all certainly had mine.