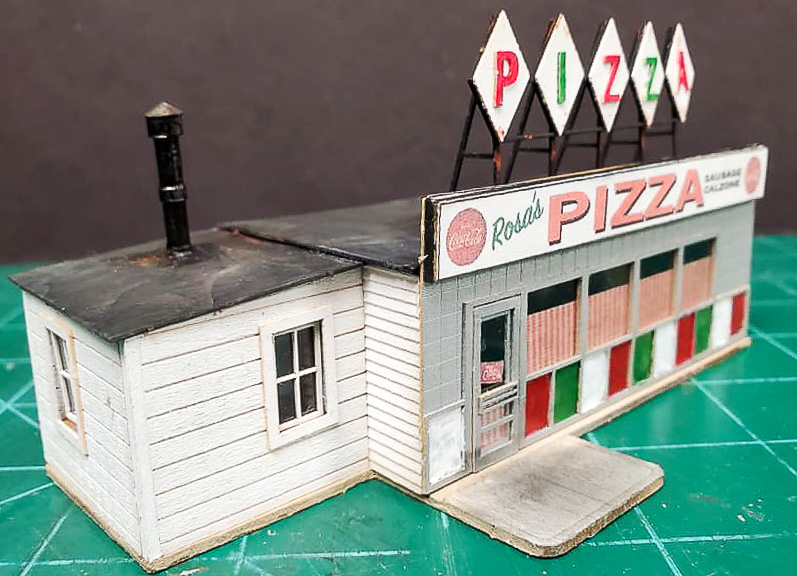 Division member Charles B. Greenawalt will lead the craftsman kit make-and-take at the spring Mini Convention. Charles shares some recent builds from  FOS Scale Models kit of the month series.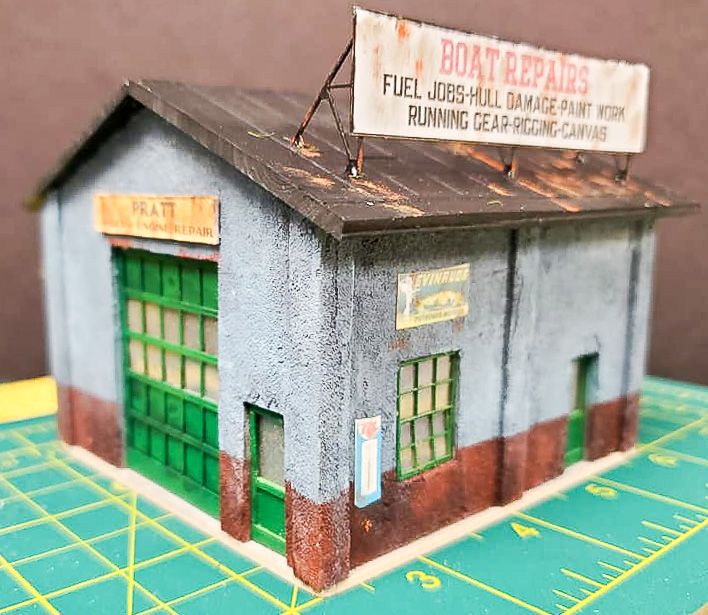 He writes, "These HO-scale kits are great for learning how to build structures. FOS Scale Models sells the kits as either a 6-month or a 12-month subscription. The instructions are fairly well written and each kit can be completed in a few evenings."
Arrive early to sign-up and build with Charles at the Mini-Con.