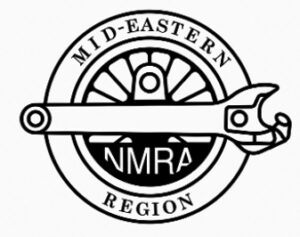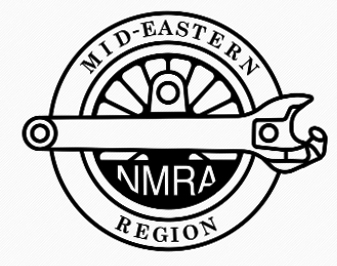 My fellow MER members:
I would like to invite you to the MER Annual Group Meeting. Due to the pandemic, this meeting will be held virtually. The meeting will begin at 7 PM, Saturday, October 10, 2020. It will be held using the Zoom meeting service.
Links to both the Annual Group Meeting and the MER Board of Directors meeting are listed below. The MER Board of Directors meeting will be held on Thursday, October 8th at 7 PM.
Also there is a general service note for you to follow to install and use Zoom. This document was prepared for you by our Webmaster, Jeff Burch.
If you are not familiar with using Zoom, please do not wait until meeting time to attempt to use and install it. Jeff and I will open the meeting up between 6:30 and 6:45 PM Saturday evening.
I look forward to having as many of you attend as possible. This time the meeting is available virtually which means you don't have to leave home to attend.
Kurt Thompson, MMR
President, Mid-Eastern Region, NMRA, Inc.
Detailed instructions regarding the MER-NMRA Board of Directors Meeting, please read if you plan to attend virtually.  http://mer-nmra.com/bod.html
Detailed instructions regarding the MER-NMRA Annual Group Meeting, please read if you plan to attend virtually.  http://mer-nmra.com/agm.html
Detailed instructions regarding the use of Zoom, please read if you plan to attend virtually.  http://mer-nmra.com/pdfs/mer_zoom_handbook.pdf