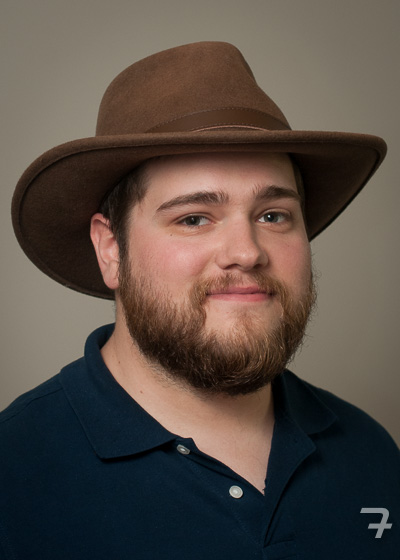 Hello everyone,
I am sorry to inform you all that there will be no Division meeting for the month of February. I did not send an earlier notification as I was hoping to work something out, but c'est la vie! I'd like to thank those who have offered to open their homes to SMD but were not able to this month, and to repeat the offer that, if you're interested but on the fence about hosting a meeting, let me know and we'll do everything we can to help you get ready.
In other news, I want to give a shout out to Pete & Jane Clarke for their tireless efforts in organizing the SMD's ever-popular Mini-Con in Blue Ridge Summit once again. If there's anyone you'd like to see get into the hobby- friends, relatives, there's always somebody!- now's the time to nudge them to put April 13th on the calendar. Furthermore, the last edition of the Wheel Report is coming up fast, and Tom Fedor can always use quality content! Snap some picture with your phone and show us what you've been working on this winter.
Looking ahead, there are exciting developments in the works for South Mountain in the near future, so be sure to watch this space. In the meanwhile, take care out there, and I hope yo see you all next month!
Alex Polimeni
Superintendent