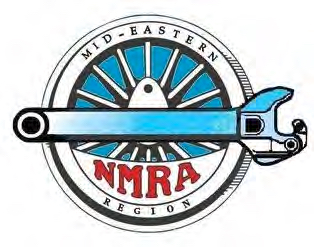 The position of MER archivist will become available effective April 1, 2019.
Responsibilities and benefits include:
Repository for legal records, meeting minutes, financial statements, newsletters, etc.

Annually scan documents and deliver cd to the MER Business Manager

No travel required

Region level Achievement Program credits toward Service to the Hobby – Volunteer certificate
For more details see the MER handbook.
Contact MER Director Jack Dziadul <jdziadul@mer-nmra.com> with any questions.