Nominees for NMRA MER Director were announced in The Local newsletter for July and August. You should receive paper ballots or electronic voting instructions in August. The deadline to vote is 3 September. The three candidates are Randy Foulke, Jerry Lauchle, and SMD's Robert Morningstar, from Greencastle, PA. Check out the latest Local for all the candidate profiles.
Here is Bob's bio…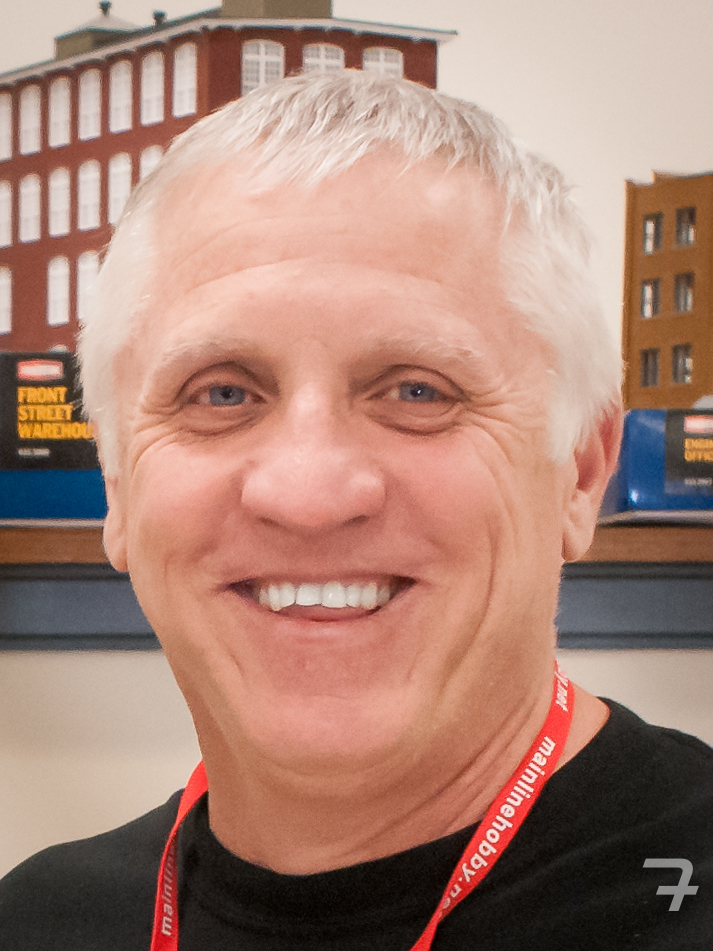 I have been an HO scale modeler since 1978 and member of the NMRA since 2006. I have served as past treasurer and president of the Hagerstown Model Railroad Museum.
My desire to serve as a director is driven by my desire to give back to the hobby and the organizations that promote it. My peers consider me a consensus builder and problem solver. I have attended the past two MER conventions and open my layout annually during the local Mainline Hobby Supply hobby shop open house layout tours. My health is excellent and I am willing to travel for conventions and meetings. Evidence of my passion for the hobby includes publishing to the Model Railroad Hobbyist (MRH) website blog (search "bobmorning"), and at my website, wmrwy.com. I have presented clinics at the South Mountain Division (SMD) Mini Conventions. In 2018 I demonstrated scratch building 3-aspect signals, and this year I did a soldering clinic.
The process of obtaining my MMR has begun. The documentation gathering phase is currently underway. I did obtain my Golden Spike award in 2018. I entered a structure for the first time into the MER's model contest at the convention in Rockville, MD, and was awarded 3rd place.
This is a fascinating hobby which has provided me with 40 years of relaxation, friendship, and personal satisfaction. Contrary to popular thinking I believe the hobby is not headed for a massive decline. We do need to engage those who express an interest, raise our awareness amongst the general public, and avoid the exclusivity mindset that I have seen from time to time. Leveraging social media, promoting the hobby outside of normal channels, and not being afraid to try new methods will be critical to the continued success of the hobby.