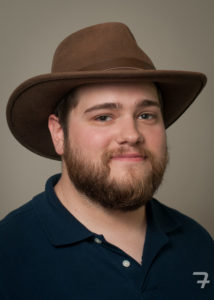 Hey everyone,
I hope the holidays treated you well, and you're navigating this latest variant of COVID-19 in good health! I'm writing to let you know that I'd marked the 16th, not the 9th, as the second Sunday in January (and the fact that 14, not 16, is 2×7 is not lost on me…)
To allow folks more of a head's up than last month, and given the precedent of meeting on the 3rd Sunday in May every year anyway, our January meeting will be POSTPONED until Sunday, January 16, at 2 PM via Zoom. I'll be sending another reminder Thursday evening with the meeting info and agenda. Until then, please take a moment to catch up on last month's minutes, dutifully compiled by our ineffable clerk Harvey Heyser.
If you can, please clear your afternoon this coming Sunday.  2022 is already shaping to be a big year for SMD, and it would be great to workshop what's to come with as many of you as possible!
Best regards,
Alex Polimeni
Superintendent