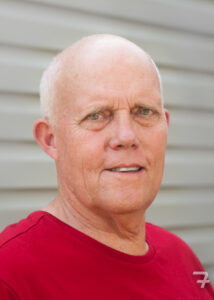 Just letting you know, the next SMD meeting will take place on Sunday, 8 Nov. 2020 via ZOOM. Log on time opens at 1:00 with the business meeting scheduled to start at 2pm. All ZOOM logon information for the November session will be sent out NLT 7 Nov. 2020.
If any member has any concerns that they feel need to be addressed to the membership, or discussion topics that they feel should be included in the November meeting agenda, please forward them to me through our Gmail address <southmoutaindiv@gmail.com> as early as you can prior to the upcoming meeting.
In other news:
The current spike in COVID-19 cases nationwide is disheartening to say the least. Please remain watchful and practice the appropriate actions to stay safe and well.
Hope to see you all virtually on Sunday the 8th of November 2020 at 2:00.
The Wheel Report editor is requesting photographs of current model railroad projects in progress or completed in this calendar year, 2020. Big or small projects; email a photograph and short description to Tom Fedor at <southmountaindiv@gmail.com>. Since we don't get to gather in person for meetings, operating, or work sessions, for inspiration, he would like to feature your work in the winter edition of the newsletter. 
Jerry Skeim, Superintendent