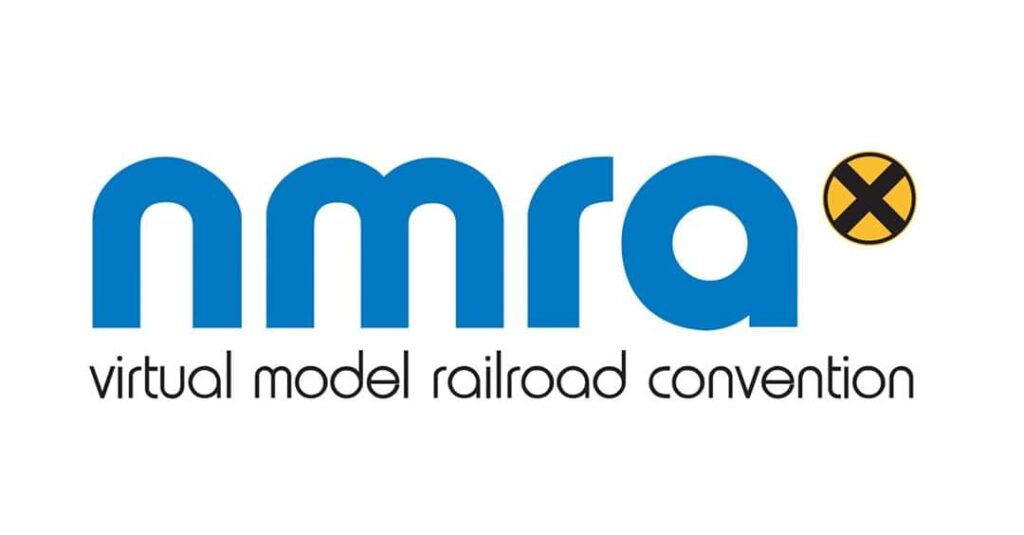 By Christina Zambri, NMRA Marketing Consultant
The NMRAx Team is proud to bring you the first ever NMRA Leadership Roundtable Q & A on August 22nd at 3pm EDT! (Please adjust the time according to your own time zone.) That's right –  NMRA National Leadership will be answering your questions! We'll be joined live by:
Pete Magoun MMR – NMRA President
Gerry Leone MMR – NMRA VP Special Projects
Jack Hamilton MMR – At Large Worldwide Director
Frank Koch – Chief Financial Officer/AP Dept Manager
John Bate – Canada Director
Robert Amsler – NMRA Legal Counsel/Meetings & Events Manager
Join us during the event to ask your questions live in the comments, or submit your questions prior to the live event by posting them in the event (link below) or by clicking here to submit your questions via a form.
This event will be streamed live on the NMRA Facebook page and to the NMRA Youtube Channel. 
Don't worry though if you can't tune in live – this session will remain available on the Facebook page and will be uploaded to the YouTube channel once editing has been completed.
Full event details: https://bit.ly/LeadershipDiscussion
NMRA Facebook Page: https://bit.ly/NMRAFacebook
NMRA YouTube Channel: https://bit.ly/NMRAYouTube