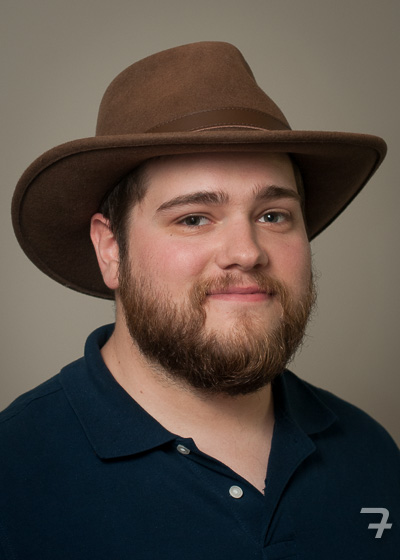 Hello,
I want to invite you all to our February meeting at the Cumberland Valley Model Railroad Club this Sunday, February 9th. Doors open at 2PM, with the business meeting to follow.
CVMRRC's address is…
440 Nelson St., Chambersburg, PA 17201
CVMMRC has graciously agreed to host the Division this weekend, and with "10 gauges of trains" represented, promises to be a fun break in programming from our typical home layouts. For more information on the Cumberland Valley MRR, visit https://www.cvmrrc.com/. From club vice president George Harness:
"Best access is from the Intersection of Lincoln Way East (US 30) and 5th Avenue, north on 5th Avenue one block, and then left on Nelson. The club is the White building on the left. Feel free to park either on the left along the fence, and also across the street in front of Art Sign Company and Somerville Plumbing.
We will have complimentary coffee and 50 cent canned drinks are available, and will have our White Elephant sales room open as well."
In other news, as always you will find our (impeccably formatted) January meeting minutes HERE. I also want to remind everyone of the fast-approaching Wheel Report deadline on Feb 15th, and that Pete Clarke is always looking for more folks interested in volunteering at the Mini-Con in April.
Hope to see you there,
Alex Polimeni, Superintendent