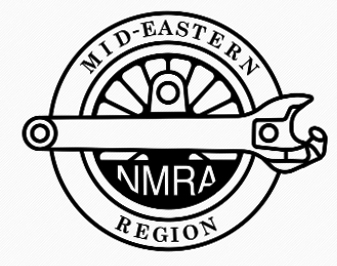 The Mid-Eastern Region of the NMRA is about to hold the Board of Directors Election for 2020. Voting will begin on 1 August and end on 8 September 2020. This election will select the MER President, Vice President, Treasurer, and Secretary as well as decide the adoption of two changes to the MER Bylaws.
     
Those who are within the MER region will receive an electronic ballot on 1 August. Please participate. Our voter participation has averaged 29% over the last three years. Let's break the record!
  You will find the candidate statements and the changes suggested for the bylaws in the July-August eLocal.