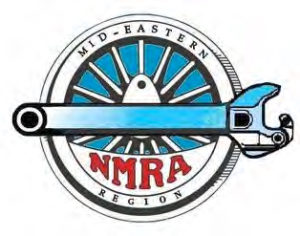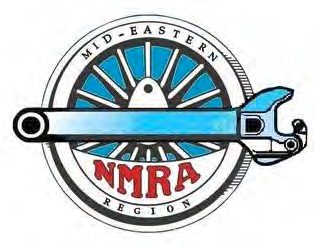 By Kurt Thompson, MMR
President, Mid-Eastern Region
There's no way to sugarcoat the truth. Due to the continuing issues surrounding the COVID-19 pandemic, I have decided, with the consent of the Board of Directors and in concert with the Carolina Southern Division Local Convention Committee (LCC) to postpone the convention. Yes, I used the word "postpone."
After consultation with the Carolina Southern and James River Divisions, the respective LCCs have agreed for James River to relinquish the 2022 convention and the Carolina Southern team will push back their convention until 2022.
It's with a heavy heart that this decision was made. With our membership falling mostly in the age range above 60 years of age, a significant number of us would be ill-served by having a convention. Also at this time, there is no assurance that the North Carolina Governor will have removed the various pandemic associated directives on social distancing and sheltering at home.
Now for the "positive spin": for the 2021 Convention in Hunt Valley, MD. I hope that you each will work on one or two models to place in the model contest or in the Model Showcase for the Mt. Clare Junction Convention. As I mentioned in my email to the Region a couple of weeks ago, the stay at home order allows us to spend some dedicated time on our hobby.
As for myself, I'm working on my layout so that it will be operational for the convention, actually sooner. The structures may be mainly mock ups but the switching can still be done.
Chins up, folks. We'll get through this and have some fun with our hobby while we do.
<https://mailchi.mp/9e8d2310d590/cancellation-of-the-look-south-in-2020-convention?e=8d5e4e9309>