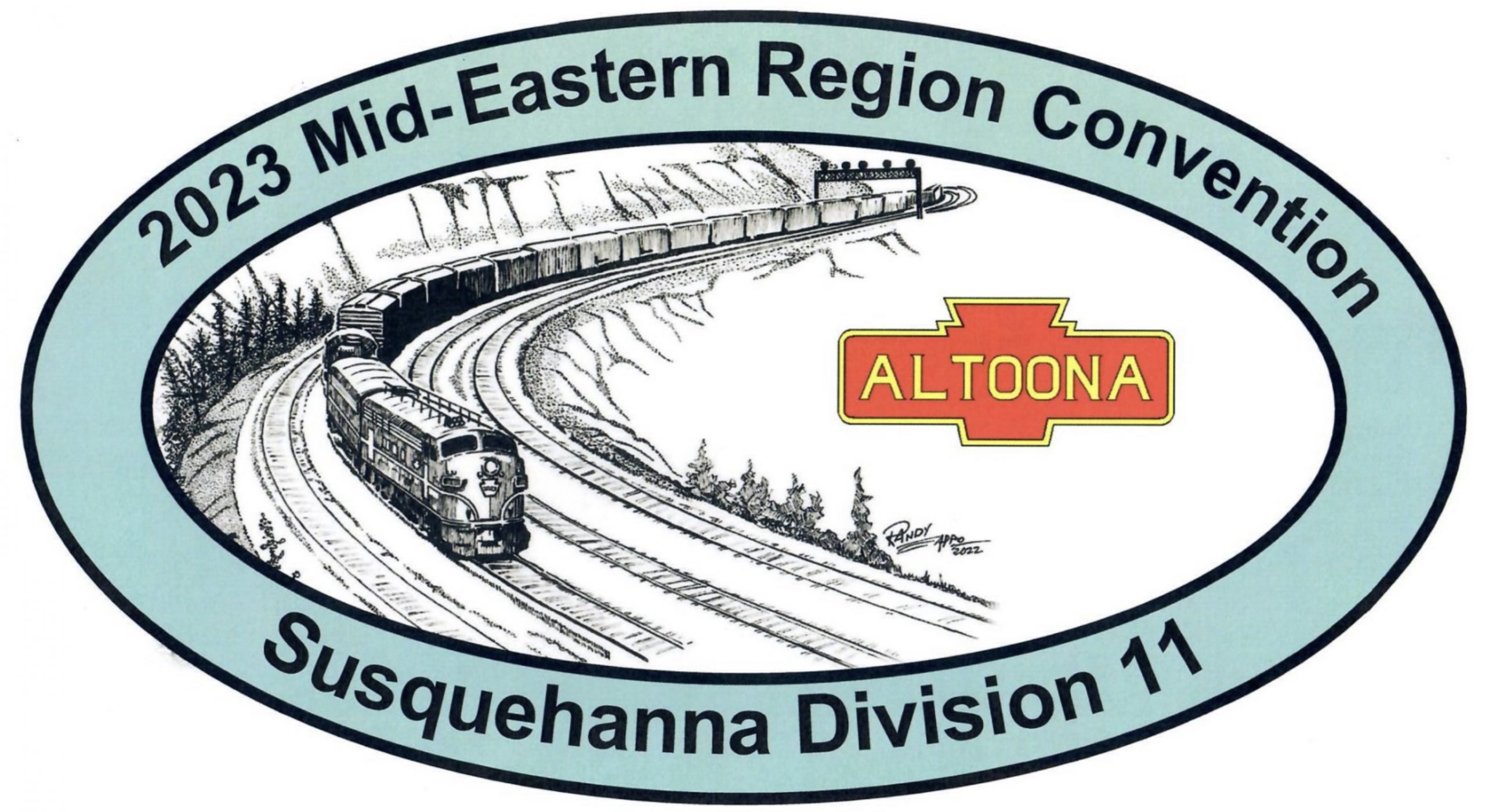 Greetings,

I am the Convention Clinic Chair for the 2023 Around the Curve to Altoona Convention 2023 Around the Curve to Altoona Convention hosted by our Susquehanna Division 11. I'd like to extend a warm welcome and invitation to each of you and any of your Division members who would like to present a clinic at our 18-22 October Convention. As you know, Altoona was the heart of the Pennsylvania Railroad during the heyday of American railroading. The Convention will provide visits to historic railroad facilities, sites, attractions, and provide educational experiences for all attendees.
For those who have never presented at a regional convention they can earn 4 points toward the Author Achievement Program. This could be their first step in the path to achieving MMR status. We welcome any topic associated with model railroading or prototype railroading that is related to our model railroading hobby.
As currently structured, our clinic program will offer 50+ clinic slots over the four-day convention. A clinic slot is based on a 45-50 minute clinic, 10-15 minutes for Q&A, and 30-minutes for setup, tear down, and break time between clinics. Each of our 3 clinic rooms will have a full audio/visual setup, tables for model displays or other support material, and a convention clinic team member who will introduce the clinician and provide any assistance needed during the presentation.
We sincerely look forward to welcoming you and many of your members to Altoona in October.
Best Regards,
Barry Schmitt