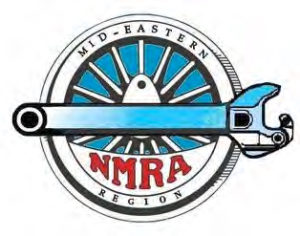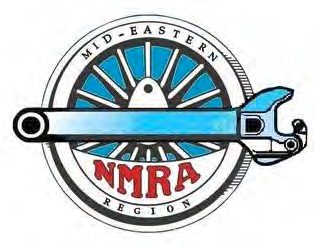 The MER is holding the MER-NMRA 2021 MER Election of Directors.
The voting deadline is Aug 31 2021 11:30 pm Eastern Time (US & Canada).
The Region is using an online election system to tabulate votes. SMD members should have been emailed and assigned a unique access key that can only be used to vote once, keeping voting choices anonymous. Do not forward the email. Do not reply to the email to vote, as votes will not be registered.
If you have election questions, feedback, or if you are unable to make the electronic Ballot work, please contact Howard Oakes (business@mer-nmra.com) and he will send you a paper Ballot.