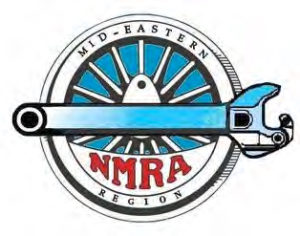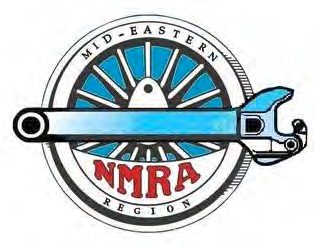 By Kurt Thompson, MMR, President, Mid-Eastern Region, NMRA, Inc.
November 10, 2020
My fellow Mid-Eastern Region members:
It is November and we are approaching the holiday season which is a time of happiness and celebration and gift-giving. Sadly, someone is practicing to be the Grinch and is trading on the good name of the Mid-Eastern Region and me, as your President.
The MER has been struck by a scamming artist. The person has taken all the email addresses on the MER website and then masquerading as me, asked almost all the MER staff and the Division Superintendents to buy gift cards in support of a charitable cause. The culprit makes it sound very convincing. So much so that several members have called me and others have emailed me to verify the email as spam.
I will not forward the email here. Suffice to say, the closing salutation is incorrect and doesn't carry my usual ending. Also the reply email address is not my official email address at all. When in doubt, let your mouse hover over the email address and look at the actual return address. It should be president@mer-nmra.com. If it's not from the email address, it is not from me!!!
As President of the MER, I will never ask you to purchase gift cards or donate money to a cause, other than your donation to the MER itself. The MER is a 501(c)3 organization which means we can accept donations and they can be treated as a tax benefit to the donor. The MER does not make donations outside the organization.
The MER will take measures to strengthen the security of information on the website. 
If you ever receive an email purportedly from me as the President of the Mid-Eastern Region that asks you to purchase and mail gift cards, please stop and consider the nature of the request. It will be fraudulent. If you still question or feel that there may be some truth to the request in the email, feel free to call me on my cell phone which is listed on the MER webpage and in the NMRA Magazine.
If I don't answer the phone call immediately, please leave me a message and DO NOT make any purchases based on the email. I will call you back within 24 hours. No purchase has to be made in haste that waiting 24 hours will cause the world to fail.
Wishing you a happy holiday season. May you and yours enjoy it.