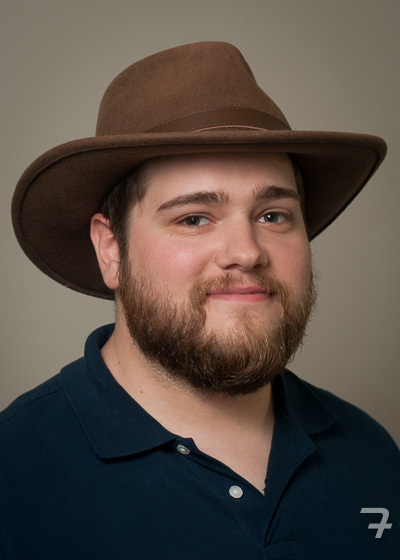 With the holidays upon us, I'd like to invite everyone to take a break from the pressures of Christmas cheer and join the South Mountain Division for our December membership meeting at Bob Morningstar's home this coming Sunday, Dec. 8th. 
Set in 1983 and featuring completed scenery, Bob models the Western Maryland Railway in HO scale. Doors open at 2PM for the layout tour, with the meeting and a clinic on soldering to promptly follow. Division members will find the street address in your winter Wheel Report. You may also contact me for Bob's Address at southmountaindiv@gmail.com.
Bob asks that folks park either in the driveway or along the side of the road; the driveway should accommodate about 10 cars if everyone parks close enough. Minutes from the last meeting can be read here.
In other news, I'm afraid I won't be able to make this month's meeting as my fiance and I will be out of town attending a convention in Chicago. In my stead, I've asked assistant super Jerry Skeim to preside; go easy on him, huh?
Customarily, this is where I'd say I hope to see you all soon, but considering that I won't have the chance until next month, I'd like to wish everyone a Merry Christmas and a happy new year! May the holidays bring you joy, and Santa, the toy trains you asked for…
Alex Polimeni, Superintendent