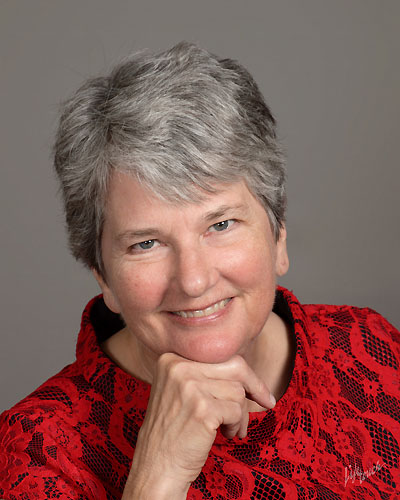 By Jane Clarke, SMD AP Chair
It's the beginning of a new year for the South Mountain Division and a new model railroading season! I hereby resolve to help more of you earn certificates in the NMRA Achievement Program (AP). To that end, I will focus on a one or two AP certificates and their recipients in each Wheel Report. This issue will include some introductory information, too.
Why is there an Achievement Program?
Most of us would agree that Bob Johnson is a terrific model railroader. However, even he admits that pursuing his Master Model Railroader (MMR) designation has improved his modeling. That is the ultimate goal of the program; the fancy certificates are nice, but secondary. The program is designed to give you small goals (certificates) on the way to earning the title of MMR.
As the division AP Chair, my job is to encourage participation in the program, answer your questions, and help with your paperwork, if necessary. You can contact me at: jjclarke57@gmail.com or (301) 253-4913.
Getting Started
The Golden Spike (GS) requires a small sample from three functional areas. The requirements can be fulfilled on your home layout, club or modular layout, or even a display at a meeting. Not all of these requirements need to be met on the same layout. They don't even need to be met in the same scale!
Rolling Stock (Motive Power & Cars):

Display six units of rolling stock (scratchbuilt, craftsman, or detailed commercial kits). The pieces do not have to be judged. They should not be straight out of the box, however. Put some time into decaling, painting, and weathering.

Model Railroad Setting (Structures & Scenery):

Construct a minimum of eight square feet of layout. This should be more than loop of track nailed to a piece of green painted wood, but certainly does not have to be elaborate or even complete. A typical module is 4 feet by 2 feet which would easily satisfy this requirement.

Construct five structures (scratchbuilt, craftsman, or detailed commercial kits). These structures may be separate, or part of a single scene. Add paint, weathering, and other details to simple kits. Bridges and trestles also fall into this category.
Engineering (Civil & Electrical)

Three types of trackage are required (turnout, crossing, etc.). All must be properly ballasted and installed on proper roadbed. Commercial trackage and turnouts may be used. Note that the three types do not have to be different; just having three simple turnouts will qualify. The "proper roadbed" requirement can be met by laying the track on commercial roadbed and ballasting it.

All installed trackage must be properly wired so that two trains can be operated simultaneously (double-track main, single-track main with sidings, block or DCC, etc.) DCC makes this very simple. However, if you have a DC layout, as long as you can cut power to the sidings individually, you can run one train, park it on a siding while you run another, then park it and run the first again. This meets the requirement.

Provide one additional electrical feature such as powered turnouts, signaling, turnout indication, lighted buildings, etc. A powered turnout can be something as simple as an Atlas turnout with a switch machine. Think in terms of anything that runs off the "Accessories" terminals of a power pack and you 're half way there.
The Golden Spike in the SMD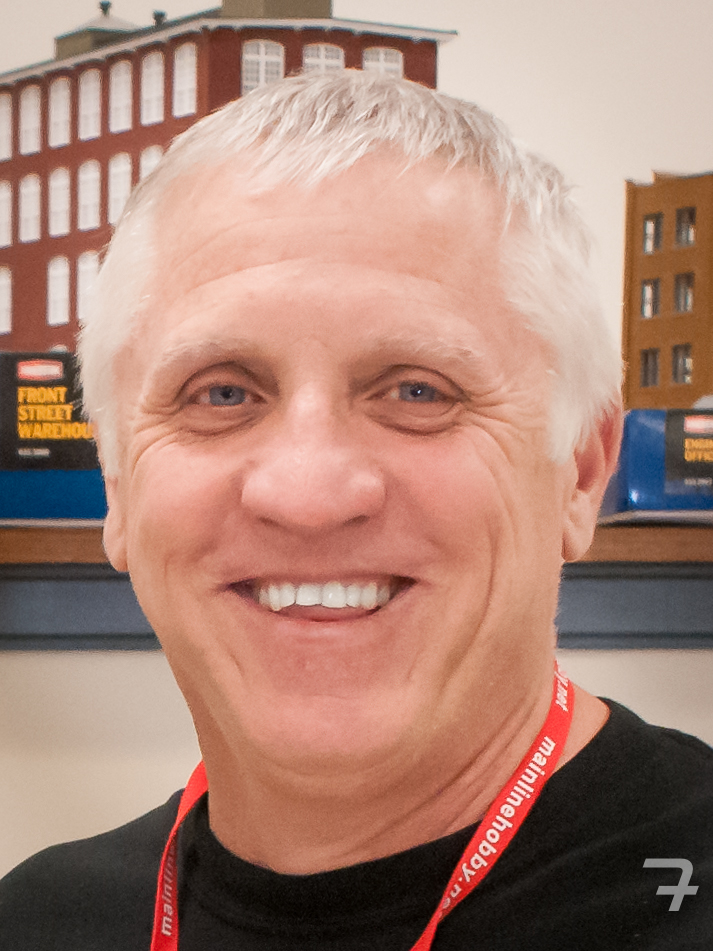 Bob Morningstar is our most recent recipient of the GS which was awarded in October 2018. He models the Western Maryland Railway, Hagerstown Subdivision, in HO-scale. If you have seen his layout, you know that it exceeds the qualifications described above!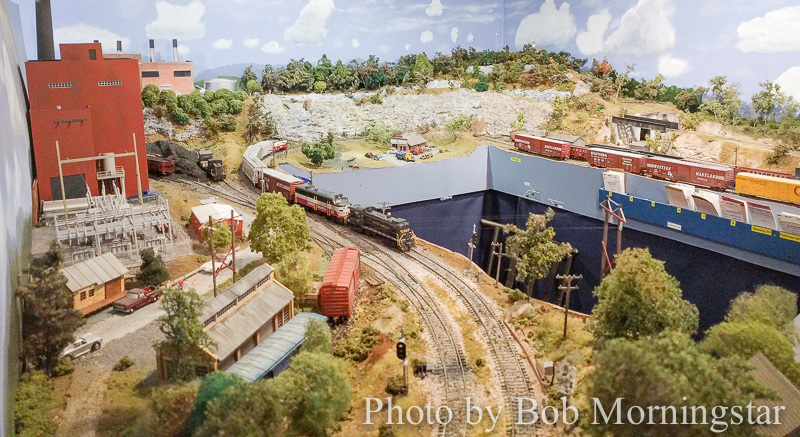 We congratulate him on this achievement and encourage him to apply for other AP certificates. He is currently working on his Electrical Engineering, Civil Engineering, Structures, and Scenery certificates.
Other GS recipients from our division, past and present, include: Jane Clarke, Pete Clarke, Bob Hazard, Roy Hoffman, Ed Maldonado, Dick McEvoy, Bob Proctor, Paul Rausch, Mike Shockey, Ron Smith, and Bob Van Zant. Come and join this illustrious group!
Golden Spike links at nmra.org.
https://www.nmra.org/golden-spike-award
https://www.nmra.org/sites/default/files/2006-golden-spike.pdf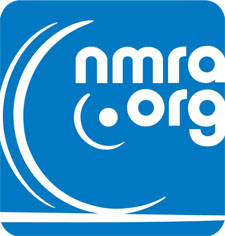 AP Overview
Eleven AP certificates are available in these four functional areas:
Once you have earned seven certificates, with at least one in each functional area, you will become a Master Model Railroader. You can find more information and all the forms you need at nmra.org.