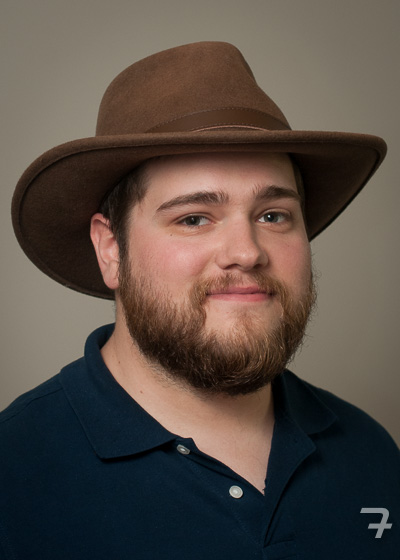 Hey there,
I hope everyone had a happy holiday season. I want to invite you all to our January meeting at Pete & Jane Clarke's this coming Sunday, January 13th. Doors open at 2PM, with the business meeting to follow no later than 2:30PM, per the format we've discussed at the last couple of meetings to let folks to get home earlier. If you'd like to catch up on all that, you can find last month's minutes here: http://smdnmra.org/blog/2019/01/03/draft-meeting-minutes-december-8-2018/.
PLEASE BE AWARE, we are under a winter weather advisory through Sunday! We'll be keeping an eye on the conditions and, if the roads get too bad, I'll notify everyone again should we need to cancel the meeting. If you have any questions, please call or text me at (540) 532-6244.
The door to the basement is in through the kitchen. For anybody who attended our December meeting, Pete and Jane live only a few streets away, so, watch those speed cameras. Please call or email me at southmountaindiv@gmail.com for their street address.
Pete and Jane model the East Broad Top in HO Scale. With scenery all but entirely complete, the layout features many vignettes and examples of fine detailing evocative of the prototype. Even having visited the EBT only once, I found Orbisonia's landmarks instantly recognizable. Their rendition of the EBT is an operating layout, using waybills, a fast clock, and Time Table & Train Order, and a testament to just how much railroad you can fit in a small space! 
In lieu of a clinic, I'd like to have a round table discussion about… our membership meetings! Not only do we want to encourage and facilitate the open houses which double as our meeting spaces, I want to hear what you have to say regarding what we could do differently or perhaps, even better.
Stay safe this weekend, and I hope to see you all soon!
Alex Polimeni
Superintendent