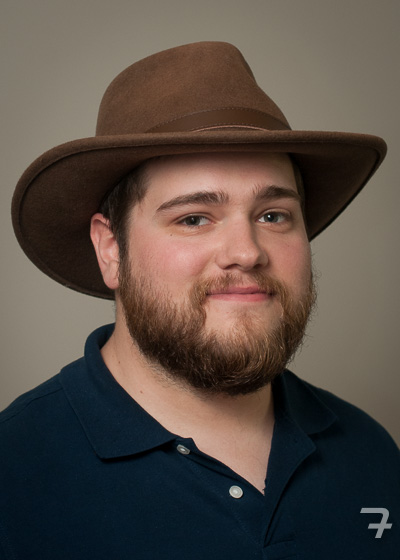 Hey everyone,
Now that spring has sprung, I hope you've all been having a good one. I'm writing to invite you to our last membership meeting of the '18-'19 year at Bill Wilson's home this coming Sunday, May 19th. Doors open at 2PM to view the layout, with the business meeting and a clinic to promptly follow. Bill models an HO scale point-to-point B&O freelance set in the 1950's, and Bob Geldmacher will be giving a clinic on scenery. For  Bill's address, contact me at southmountaindiv@gmail.com.
In other news, the Division had another outstanding Mini-Con this past month, with the largest public turnout we've seen to date and an all-around great job representing the Division. Thank you.
Looking ahead, our most significant item of new business this meeting will be in regard to our annual officer's election. While our current board of officers have all agreed to serve another term, and there have been no other nominations that we have been made aware of, the election process has broken down in a number of ways, and I would like to ask the Division's input to help satisfactorily resolve the situation as we wrap up the year. I'll have more info on this with my second meeting reminder this Friday.
Hope to see you all soon,
Alex Polimeni, Superintendent, SMD